Magma Capital has a proven track record of delivering successful debt capital, risk management and treasury solutions to corporates, government and quasi-government entities. Take a look at some of our case studies and brochure material to find out how we can assist you: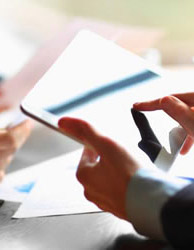 Case Studies
Take a look at some case studies from our past engagements.
Click Here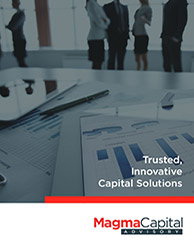 Magma Capital Brochure
Download our value proposition which includes some of our recent debt advisory assignments.
Click Here